I'm still on my shoe purchasing spree and no matter how much I don't really like platforms, they're so in this season and some of the styles are just too cute to pass up. Yes, I have issues with spending. :( Case in point: the amount of money I spent at Express yesterday.
Anyway, onto the shoes! I got these from
ShoeDazzle
.
For April, I purchased 2 pairs of Michael Antonio shoes and 1 pair of a ShoeDazzle original (I think...):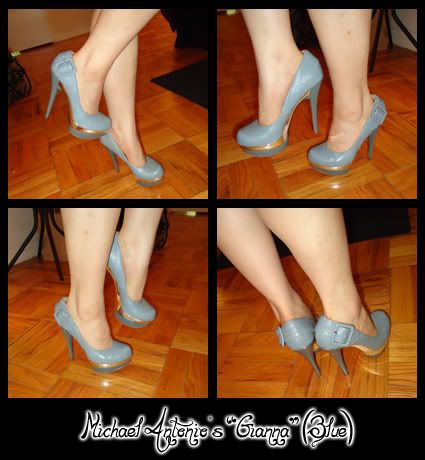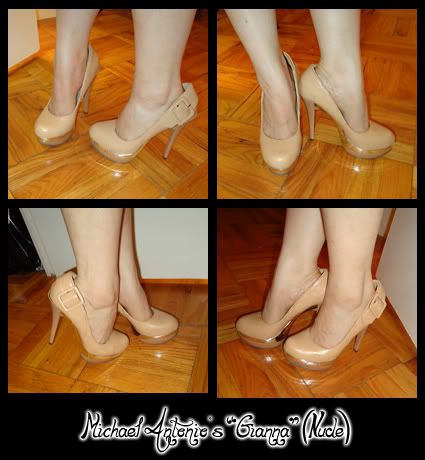 The nude shoes didn't fit as well as the blue ones did. In fact, it actually felt like it ran 1 size larger. I'm not quite sure how to address the inconsistency issues. :/
These were my fun pair. I've never had something that looked like this and I have a thing for straps so I had to get it. I think it'd look cute with a pair of skinny jeans. :)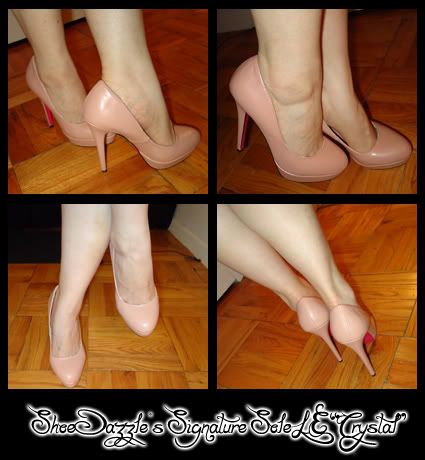 I didn't think I was going to purchase anything for May - the selections weren't all that great. Then they came out with this LE and despite the platforms, I think the color is so gorgeous and unique.
Share with me some of you shoes for this season! I'd love to see what your likes are and it's a good way for me to see what I'm missing out on. :) Also, what do you think? Yay or nay?