Hey all! It's been a while since my last swatch post. Things have been hectic especially at work. I also moved into a new apartment so it's been a couple months of non-stop activity. I've finally gotten a week where I could sit down and actually do swatches, read blogs, and just relax. Not that I should since I have so much work to complete but it's still nice to get time to yourself.
There are so many collections to catch up on! In addition, I've got so many swatches to post! Here's all the swatches of the last haul I got from
Darling Girl Cosmetics
: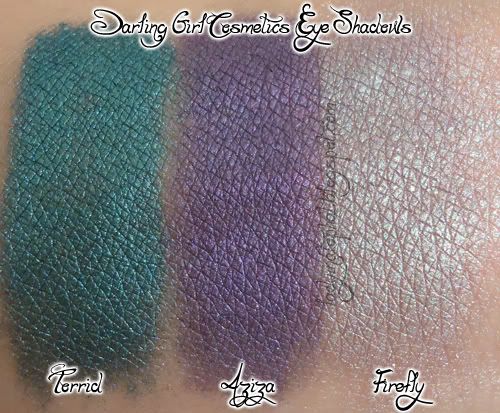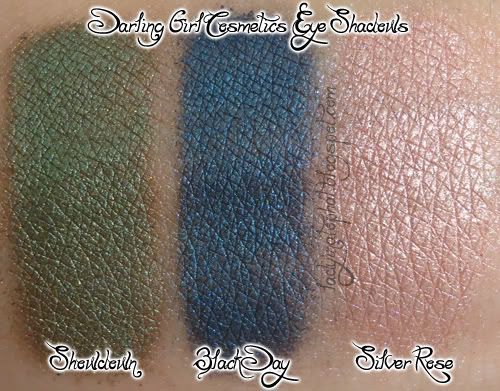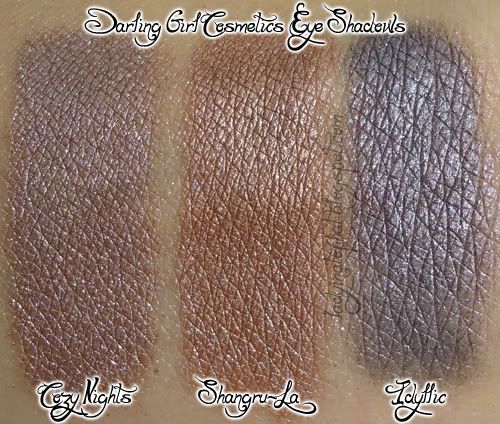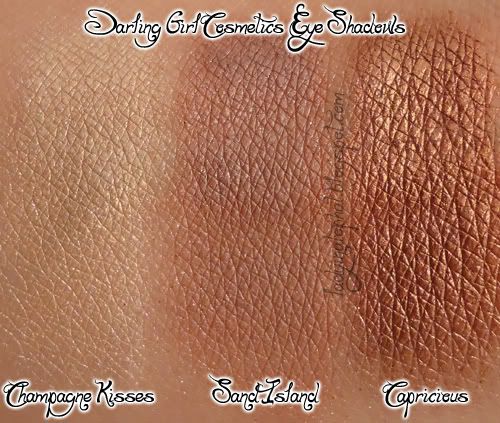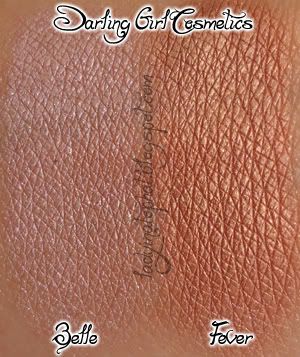 Aren't they lovely? These color are all a part of the general catalog over at Susan's store. I absolutely love every single color here - this rarely happens when I purchase en masse at a makeup store. I wish I had the time to do my makeup every single day because I would absolutely love to see what awesome looks could come out with these colors. As always, the texture is fantastic. I swatched them over Pixie Epoxy. I have Glitter Glue coming my way and I can't wait to test it out!
What about you? What lovely looks have you created before with some of these colors?