Hello all! Happy,
happy
weekend! I did not realize the last two weeks were going to be so crazy. I mean, it was month-end but I honestly did not think it would be quite that bad. I am terribly happy it is the weekend now and knew that I had to post something to show that I am alive.
I'm not sure why these swatches turned out not so great. :/ I may redo them in the future. For now, here is a reference point for
Meow's
Wild Child collection of eye shadows and blushes!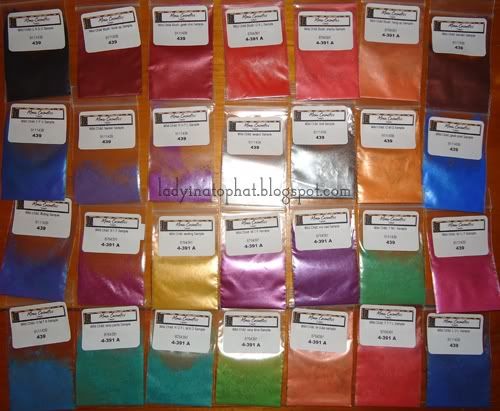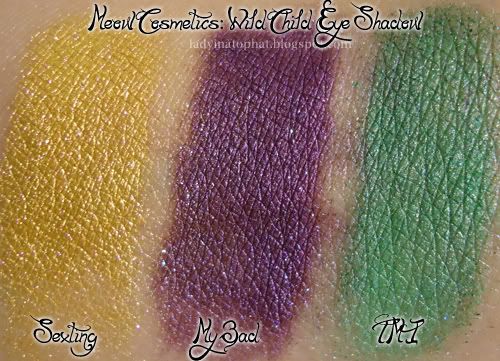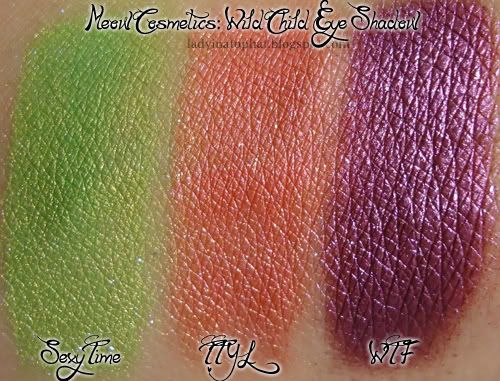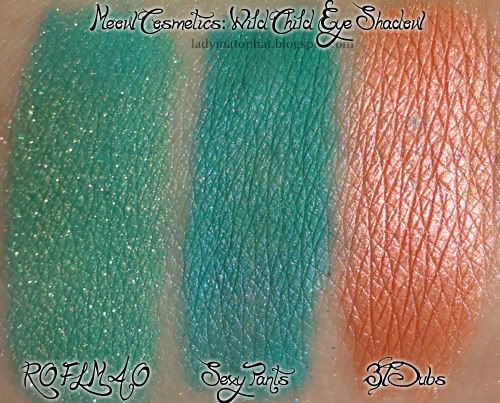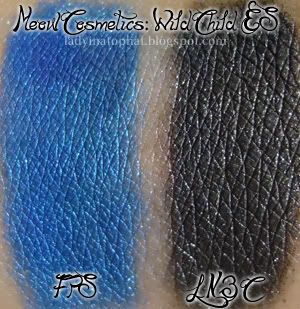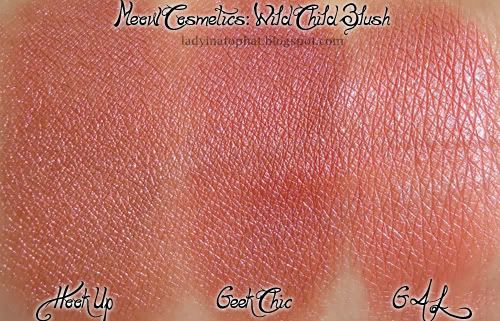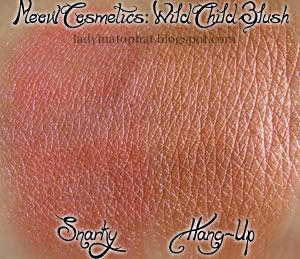 I love how bright this collection is. However, the blushes really aren't my thing. I tend to like just a little bit of shimmer on my cheek. Otherwise, I look like something from outer space and not the pretty kind like Katy Perry in E.T.
Favorite colors are: OMG, My Bad, TTYL, Sexy Time, ROFLMAO, Flixting, GMTA, LOL
I actually did a couple of swatches from this collection in my past. If you dig way, way back, you'll find the crappy pictures I did, haha. I think this time around, the picture quality is a bit better. :)
What are your favorite colors? Anything from this collection that you wear daily?