Argh. I'm a terrible, terrible blogger. Real-life has been hectic and I think it's going to get even more hectic. Before anything else happens, I figured I'd make a post to let everyone know I am alive. I am going to try my hardest to catch up on all the new posts! Wish there was an Android app for Blogger, haha.
I am going to try and do some Fyrinnae swatches tomorrow. In the meantime, here are some pictures of stuff I will be reviewing and a MAC haul I made.
I can't get enough of
BPAL
. I have so many perfume oils and they all smell wonderful. Some more than the others. Just about an hour ago, I placed another order for some of their
Salon
scents.

All the freebies they threw in my order. <3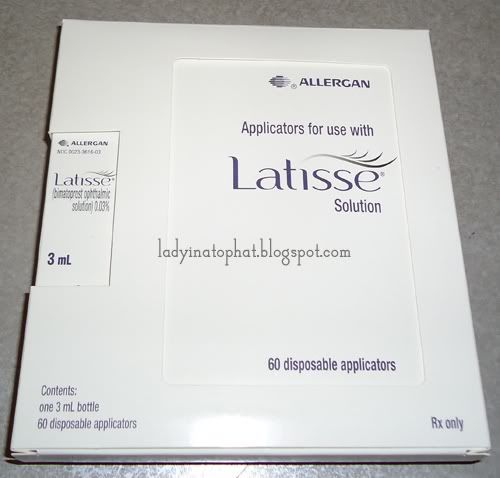 Ugh. This was expensive. And the box is mighty large because all you get is this:
Have you guys tried it? Apparently, the website has a coupon for a Buy 1 Get 1 Free deal. I turned my coupon in so hopefully, they'll ship my second bottle soon. It's only 3ml but apparently, it lasts a while.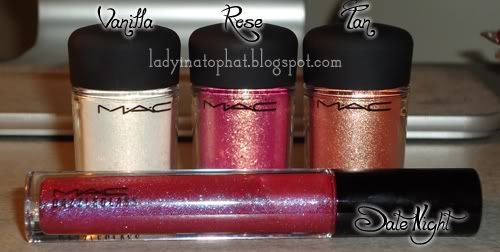 I don't usually buy higher end makeup but for some reason, I really wanted a jar of their "Rose" pigment. I went back last weekend and picked up 2 more jars of pigments plus a lip gloss. The sales lady was really good. >_>
Now to catch up on posts. :) Have a lovely weekend everyone! And a great big HULLO to my new followers!