CUE BRAGGING - I got an inordinately fantastic score on my GMATs this time around. I passed the range for Georgetown and killed the range for George Washington. I wish there were more school choices to pick from in the DC area (closer to where I live at least) because I'm so happy that I got a score where I don't have to worry (as much) about getting into my top choice(s) for my MBA.
That being said, the only things I have to stress about now are applications - okay, it's a big thing to worry about. I will get around to it, I promise!
In the meantime, here are some pretty swatches from
Meow's Snowflakes
collection!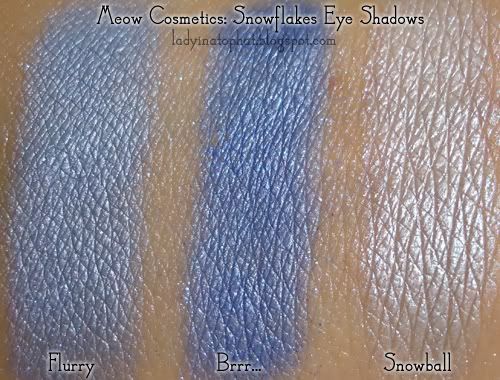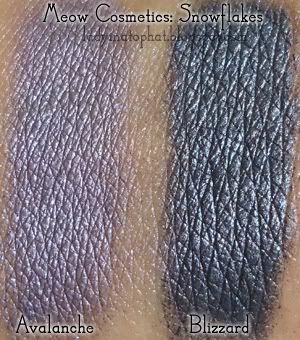 Meow's got the bluuuues. I love these colors! My favorites are Avalanche, Blizzard, Ice Storm, and Blustery. Honestly, they're all such fantastic colors. Much learn how to use blue! I am still stuck on mauves and taupes and neutrals (oh my!).
What colors do you like? :)