Good afternoon! I had been meaning to do these swatches for a while now and I knew it was gonna be dangerous! There's not a single color I
don't
like. I've already got my shopping list made out for my next
Fyrinnae
haul. I was going to go on a low-buy but psh. Who am I kidding? You get so much with a mini-jar of product which for me just means, I somehow rationalize that that gives me even more reason to purchase more colors.
You logicians would hate me, haha.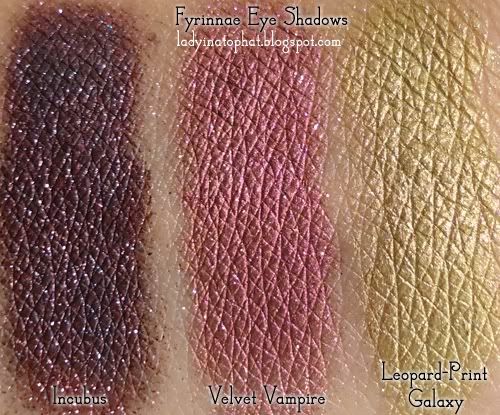 I speak truths, yes. What are your favorites? Mine is all of them. I don't want to choose.