The beautiful, sweet Luna over at
Sparkling Luna
gave me a blog award so YAY! Thanks so much for the shoutout! *heart*
I came home to a lovely Fyrinnae surprise yesterday with the holy grail of all items - Pixie Epoxy. Anyway, I've been waiting for that to do my shadow swatching. I've also held off on a couple of reviews because I've been swamped at work. But as things start to taper off, here's a preview of things to come:
Fyrinnae
Haul: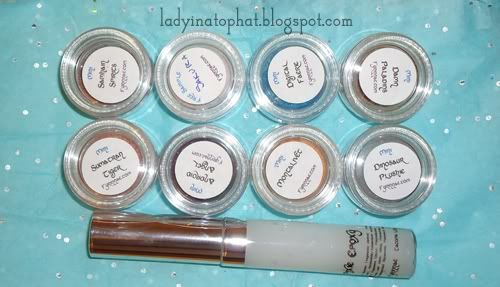 Anderson Soap Company
Haul:
It's been a while since I've purchased these. I originally bought 5 and I'm pissed off I've already lost 1 of them :(
Maybelline
Haul:
Avon
Haul: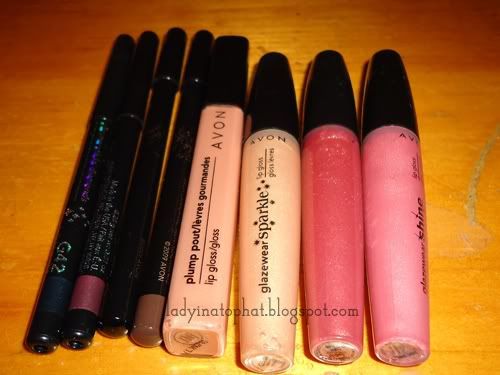 Face Candy Couture
Haul: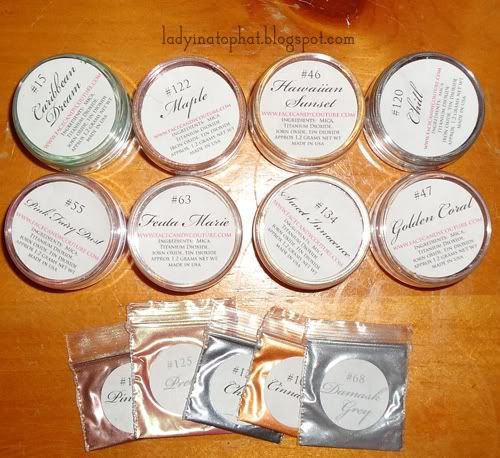 Meow Cosmetics
Haul:
Every single Scandals collection.
A few samples from the Ideal Eyes collection.
The entire Wild Child collection.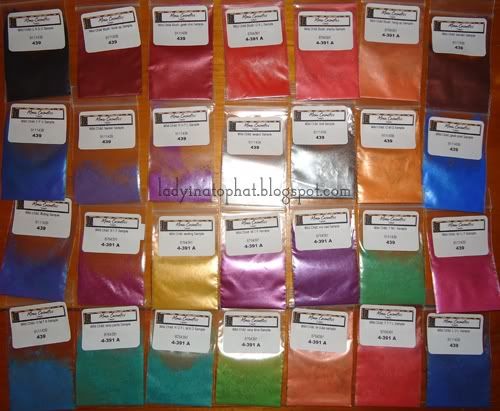 The entire Vandal Eyes collection.
Even though this isn't available for purchasing anymore...the Holiday Wishes collection.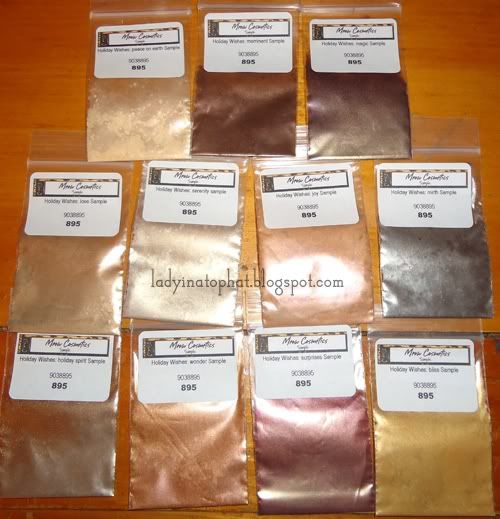 And the entire Egyptian Treasures collection.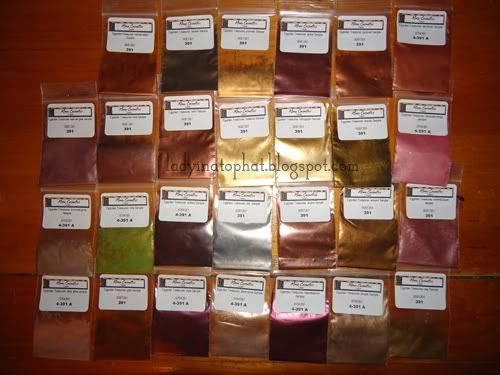 Talk to you all soon!