I ordered these samples from
DGE
after seeing
Just Pretty
post a couple of swatches from their Autumn collection. I originally went to purchase samples of that same collection but got sidetracked by the other colors.
While doing these swatches, I tried to stick family colors together so that you guys could see the differences.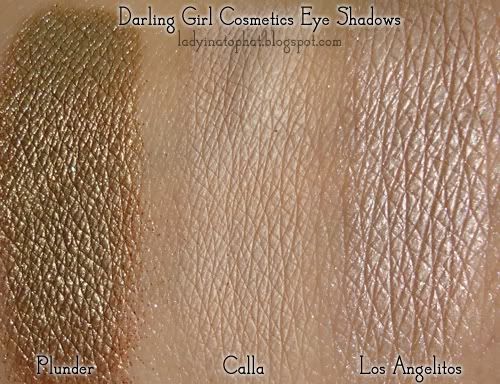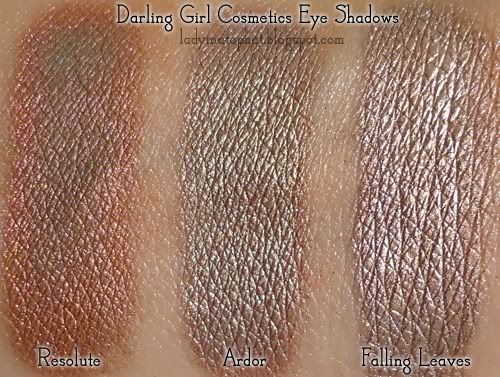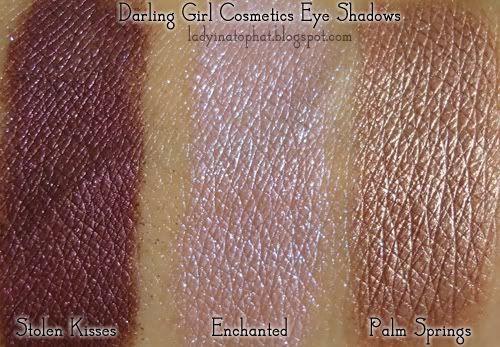 Favorite colors: Oceania, Mardis Gras, Stolen Kisses, Palm Springs, BFF, Fireside, Cider, Ginger, Princess Peach, Falling Leaves, Ardor
I got a free sample of their lip balm, "Butter Rum". It's really moisturizing with just a bit of shimmer. I love it!