This arrived in the mail today. Oh my gosh, shipping is fast! Yippers! Thanks
Shiro Cosmetics
!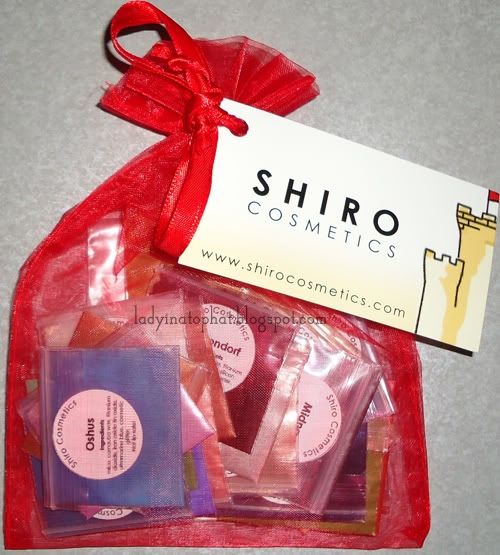 The Legends Collection. It looks so cute in the little red organza bag.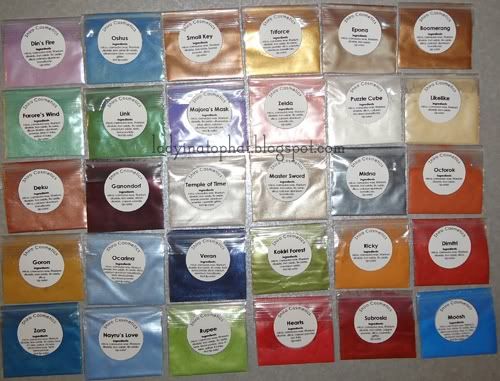 So many different colors! I already saw swatches for Zelda and I want to use it for work tomorrow. :D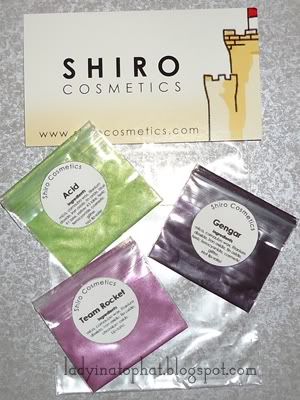 Freebies!
Thank goodness it's almost the weekend. I can't wait to sit down and start swatching for these lovelies.