I'm going to continue swatching my
Aromaleigh
haul collection by collection until I finish. I *splurged* on the
Ciao Italia
collection so that will most likely be swatched last. Then in comes the new haul. Woo! Super excited!
Anyway, moving onto
Hot In the City
swatches!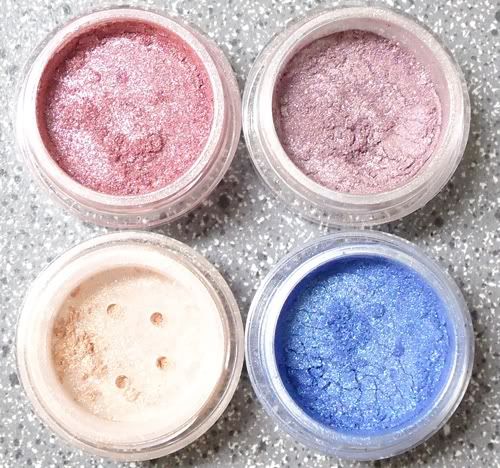 I didn't take the sifter off of "Window Shopping" because I had already started using it. Such a pretty color!
I only got four colors in this collection but these are among my top colors so far.