I got my Aromaleigh and Dormant Dreams today, so excited! They gave me the wrong eyeshadow though so I'm not sure how to approach it considering it's their clearance sale. Naturally, exchanging it costs more than I paid for the product itself. Any ideas?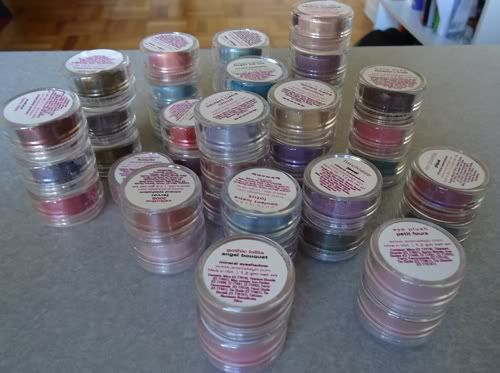 This order also had an issue. A couple of the products spilled ALL over the bag. I spent a good hour cleaning everything up so that they were picture worthy. Again, any ideas how I can approach this?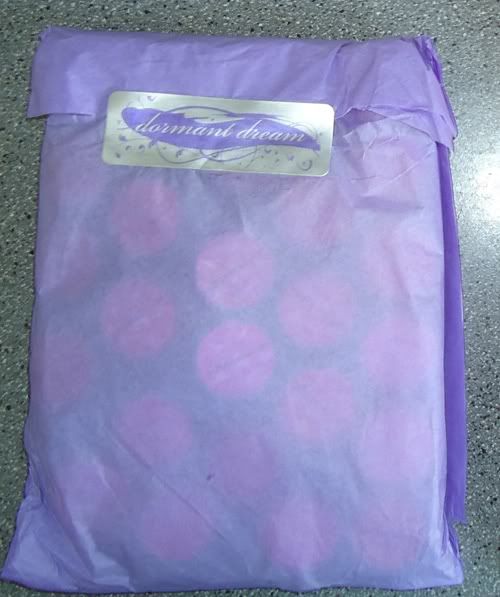 Yay! So excited to play with them all! And yes, those are all free samples. :D The ladies over at Aromaleigh and Dormant Dreams were so generous!